Academic Activities
CICAL is part of "Fundación IBIS", a non-profit organization whose mission involves the promotion, design, conduction and development of research studies within an academic platform, as well as the contribution to the generation of knowledge.

Since 2010, CICAL has provided training and courses for physicians, investigators, sub-investigators, coordinators, pharmacists, advanced health science students who desire to increase their knowledge on clinical research and develop themselves professionally in their sites.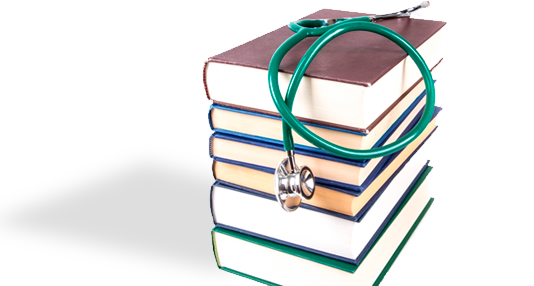 News
Letter of Dr. Losso, CICAL´s Director

Fundación IBIS/CICAL wishes to express its deep concern about the decision made by the Executive Branch to degrade the Ministry of Science, Technology and Productive Innovation (MINCyT) to the category of State Secretariat and the subsequent consequences on the health of our country´s inhabitants.
Read more
Dr. Waldo H. Belloso has been appointed as the new Deputy Administrator of the Administración Nacional de Medicamentos, Alimentos y Tecnología Médica (ANMAT).

CICAL is proud that one of its Directors joins the public function with such a relevant task. Dr. Belloso will leave his duties as Director of CICAL and member of the Board of Directors of the IBIS Foundation as of August 1, 2018. We wish him the greatest success in this new function.