Annual meeting of the Science and Technology Agency
Dr. Manuela Bullo, Dr. Marcelo H. Losso and Lic. Mariel Berlingeri attended the annual meeting of the Science and Technology Agency, representing Fundacion IBIS/CICAL in the discussion of the future research and development agenda. + fotos adjuntas.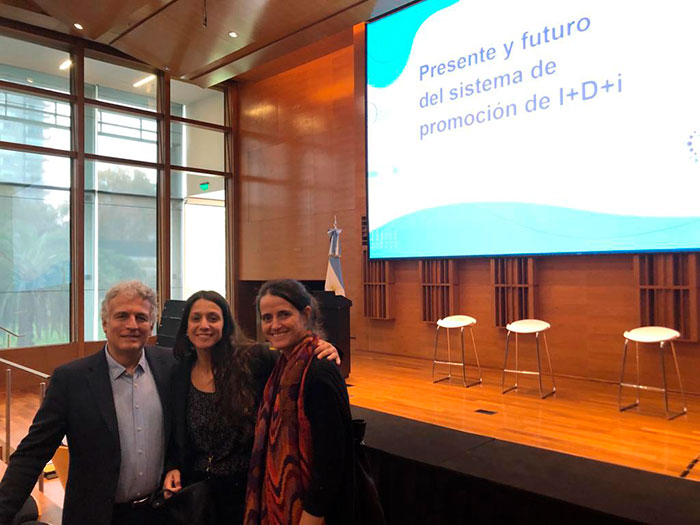 Academic Activities
CICAL is part of "Fundación IBIS", a non-profit organization whose mission involves the promotion, design, conduction and development of research studies within an academic platform, as well as the contribution to the generation of knowledge.

Since 2010, CICAL has provided training and courses for physicians, investigators, sub-investigators, coordinators, pharmacists, advanced health science students who desire to increase their knowledge on clinical research and develop themselves professionally in their sites.